Fun Pet Lover T Shirts
I love my pets and am always on the lookout for cute or funny T shirts that are pet themed. Having purple shirts is a plus in my book, as I love purple above all other colors except maybe light blue.
The world wide web has opened up the choices when it comes to clothing apparel. Here are a few different pet lover t shirts I have rounded up in my wanderings.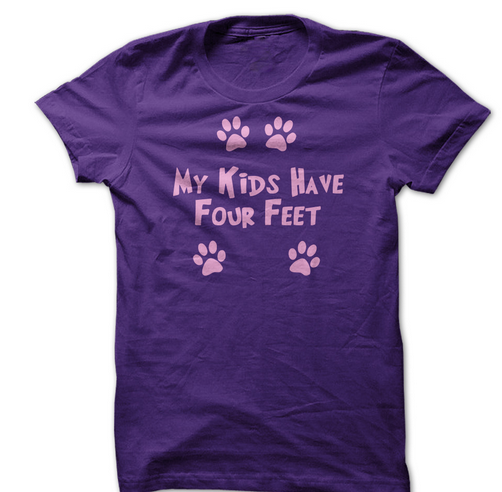 My Kids have 4 FeetCHECK PRICE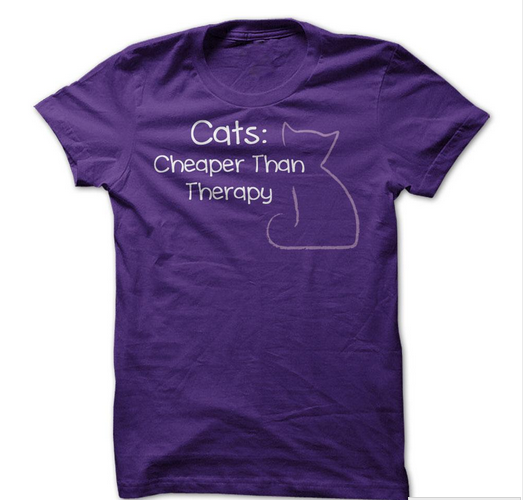 Cats are Cheaper Than TherapyCHECK PRICE